Clubs & Enrichment
Mission Statement
St Mark's Academy is committed to creating a robust and transformative careers and enrichment offer. Our provision will allow students to develop expertise in existing passions and the opportunity to explore new skills and possibilities, gaining cultural capital and promoting character excellence, as we support and promote the school mission whereby every student is given the necessary tools to live life in all its fullness. (John 10:10)​
Our Vision
It is a statutory requirement for all schools to provide an inclusive and engaging enrichment offer for years 7-13. ​
At St Mark's we aim to go the extra mile to ensure students are ready for the next phase of their lives and leave the Academy with the confidence and skills to pursue a path which will enable them to enter the world of work, follow their passions and become contributing members of society - whilst upholding our Christian values of Love, Hope and Trust.​
The new provision is linked with curriculum, providing experiential learning which goes beyond the classroom. ​
Enrichment and Careers provision has never been more important. In a post-pandemic world, students have missed myriad opportunities to discover and develop skills necessary to succeed after school.​
It is imperative that we bridge this gap and approach careers and enrichment with renewed vigour and purpose. ​
Our Offer
All clubs run from 3:05-4:00pm unless otherwise stated.
Monday
Year 9 &10 Boys Football Club
Year 7 & 8 Book Club
Tuesday
BBC Young Reports (National Club)
Choir
KS3 Athletics
Year 7 & 8 Boys Football
Historical Fiction Writing (National Competition)
Textiles Club (Limited Numbers)
Debating Club
Year 9 Film Club
Photoshop
Djembe Drumming
Portuguese
Portuguese (Native Speakers) from 4:00-6:00pm
Wednesday

Drama Club (Working to a production each term)

Drumming/Percussion Club
Piano Club
Guitar Club
Sustainability Club
Korean Club
U14 Girls Basketball
Thursday
KS3 Netball
KS3 Rugby
Ancient History
Gardening Club "The Garden Transformation"
Chess Club
KS3 Science Club
U14 Boys Basketball
Coding
Portuguese
Portuguese (Native Speakers) from 4:00-6:00pm
Friday
KS3 Girls Football
Year 7 & 8 Film Club
U15 Boys Basketball
Special Programmes & Projects
A key part of our enrichment offer is allowing students access to rigorous national and international opportunities, outside of the classroom, to allow them to develop the skills and behaviours needed to become courageous advocates in the future.
For more information about some of our key programmes and projects, click the images below.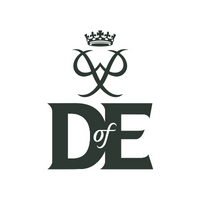 Double Click To Change The Link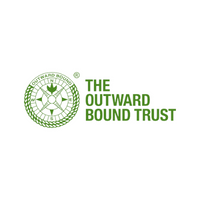 Double Click To Change The Link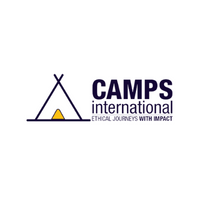 Double Click To Change The Link