Facilities & Lettings

Our facilities are available for hire out of school hours and during school holidays for a variety of classes, activities and events.
We have a range of high quality facilities, both indoor and out that we look forward to welcoming the local and wider community into.
All bookings are managed by Schools Plus a community lettings provider who has operated within schools for over 17 years.
Some of our Facilities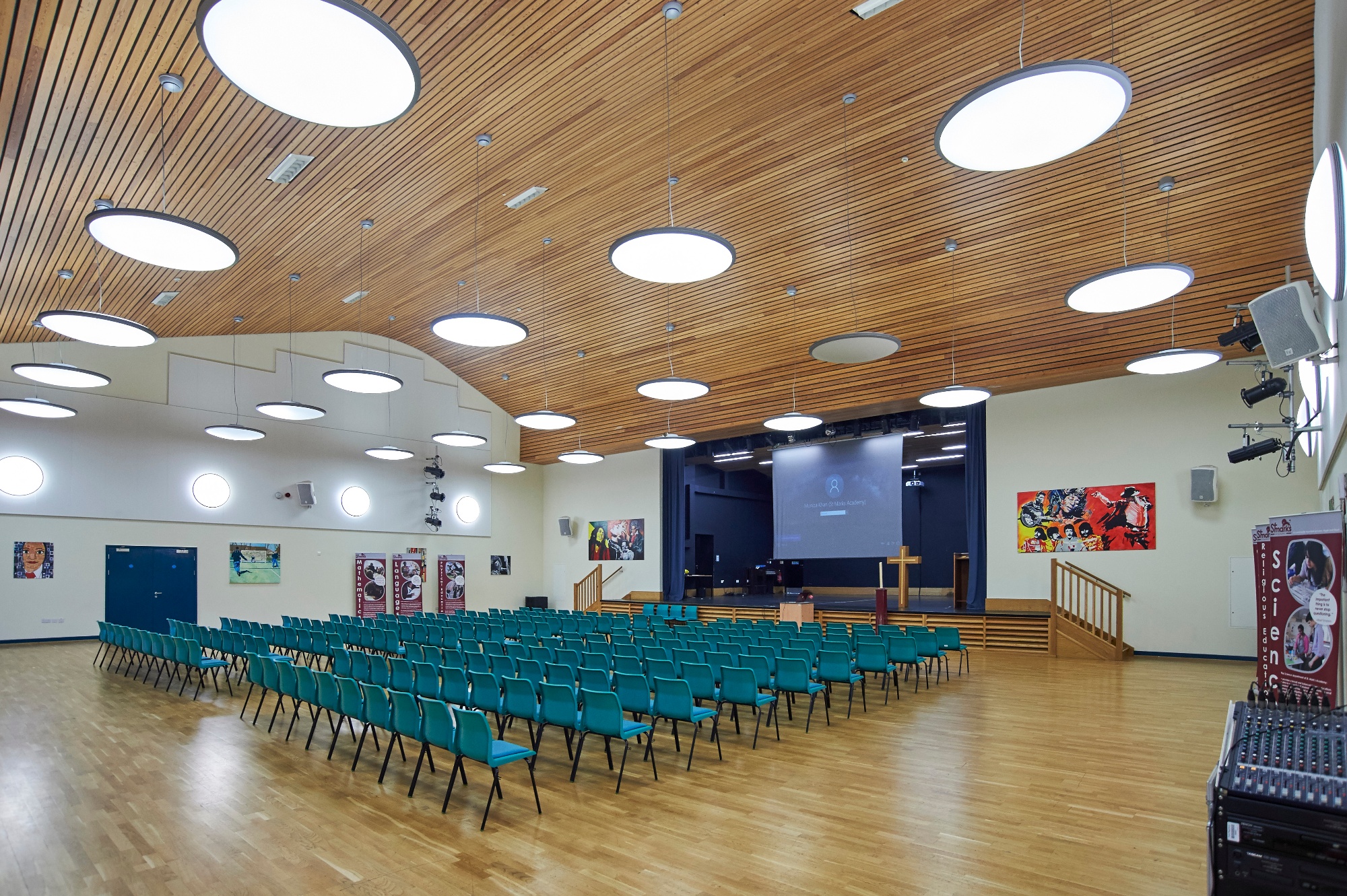 Main Hall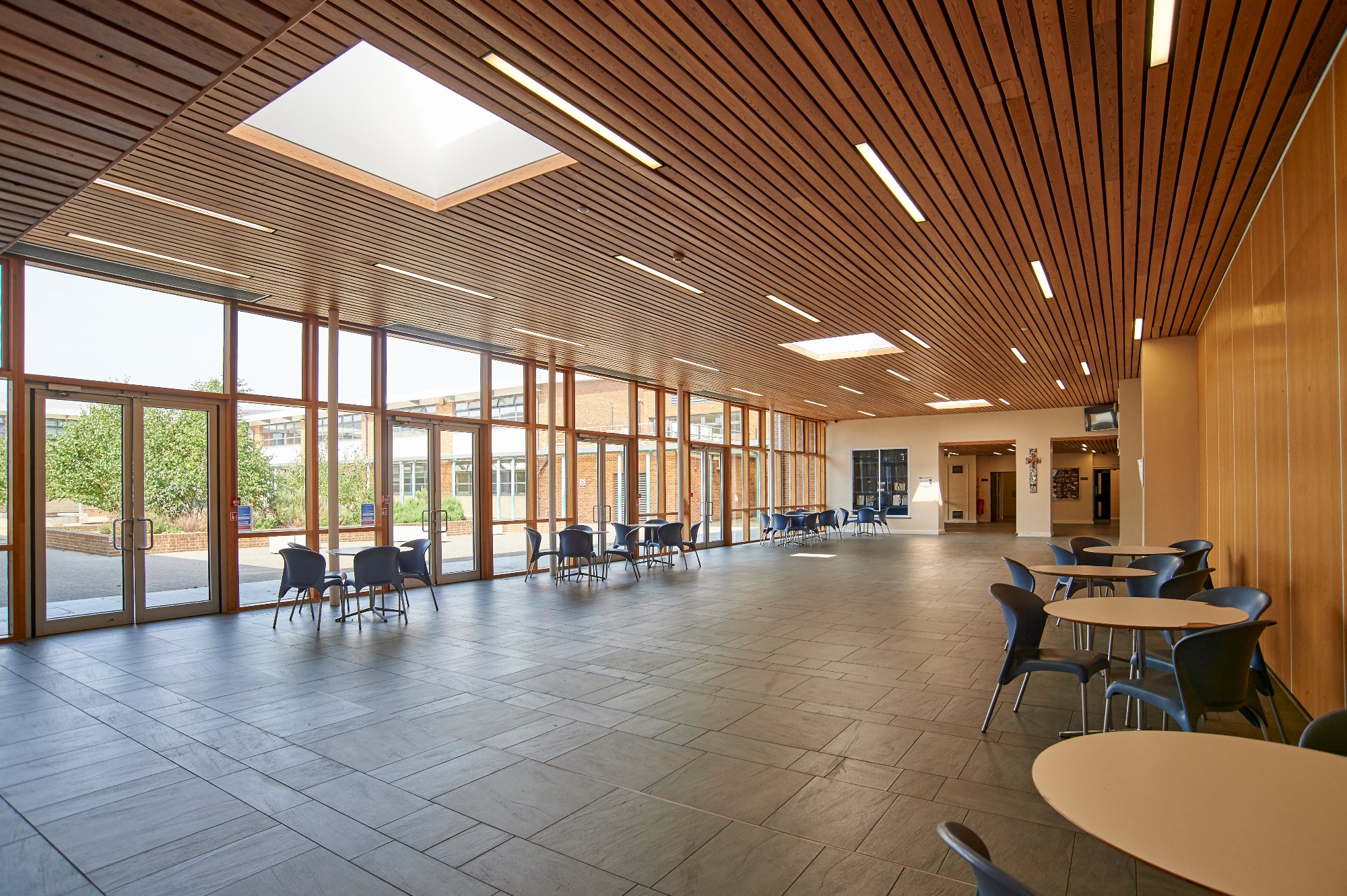 Foyer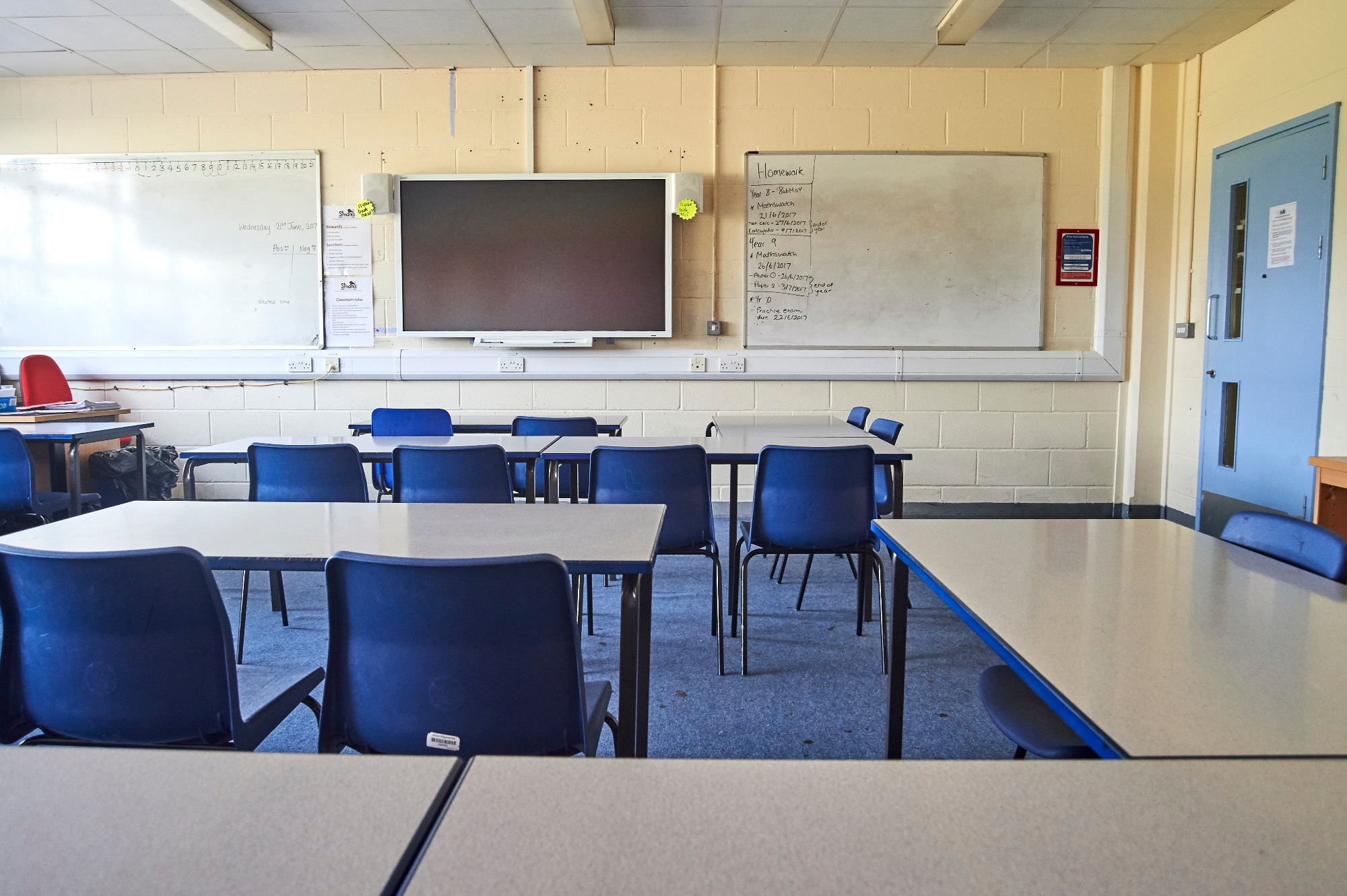 Classroom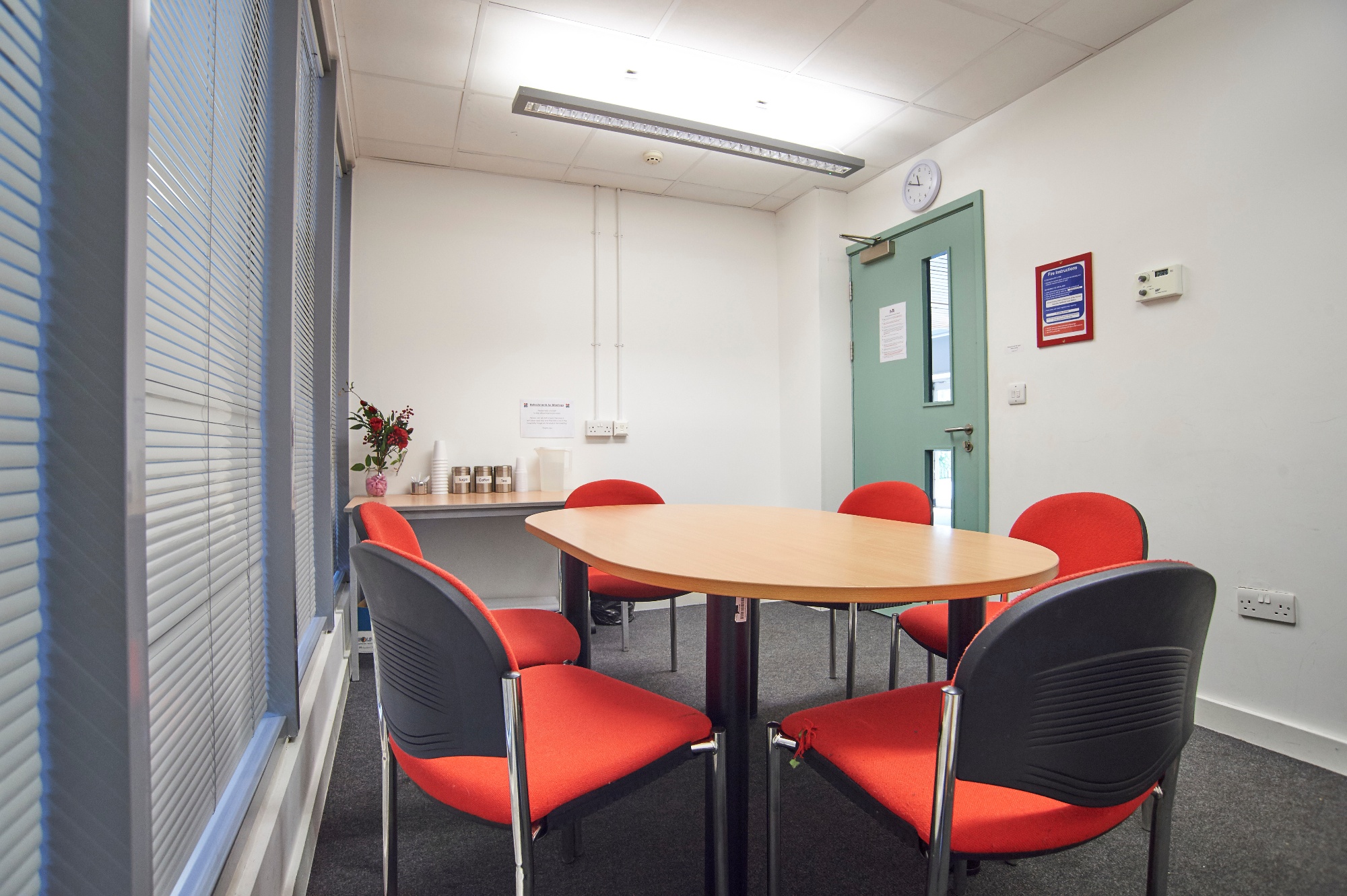 Meeting Room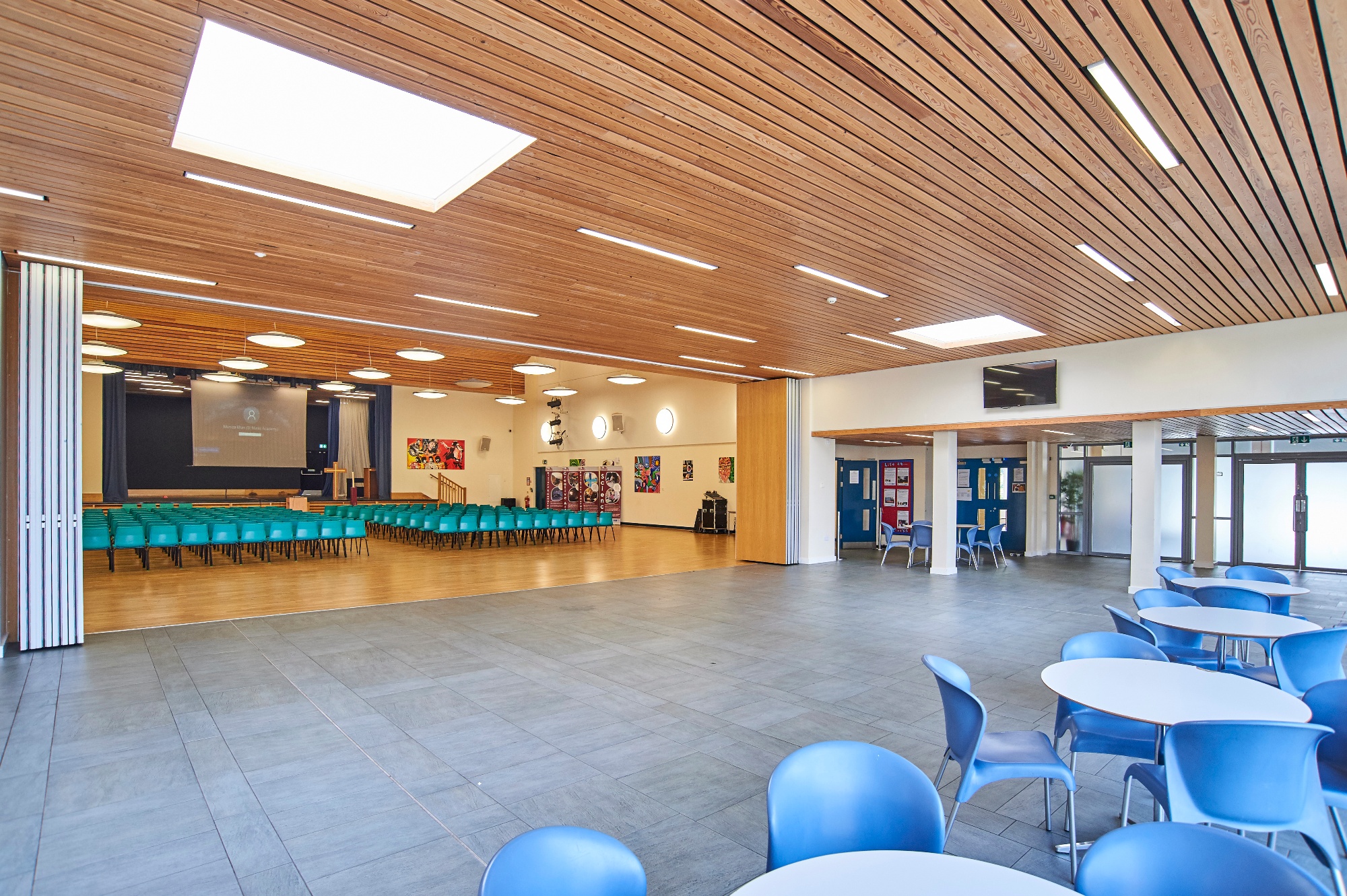 Main Hall & Foyer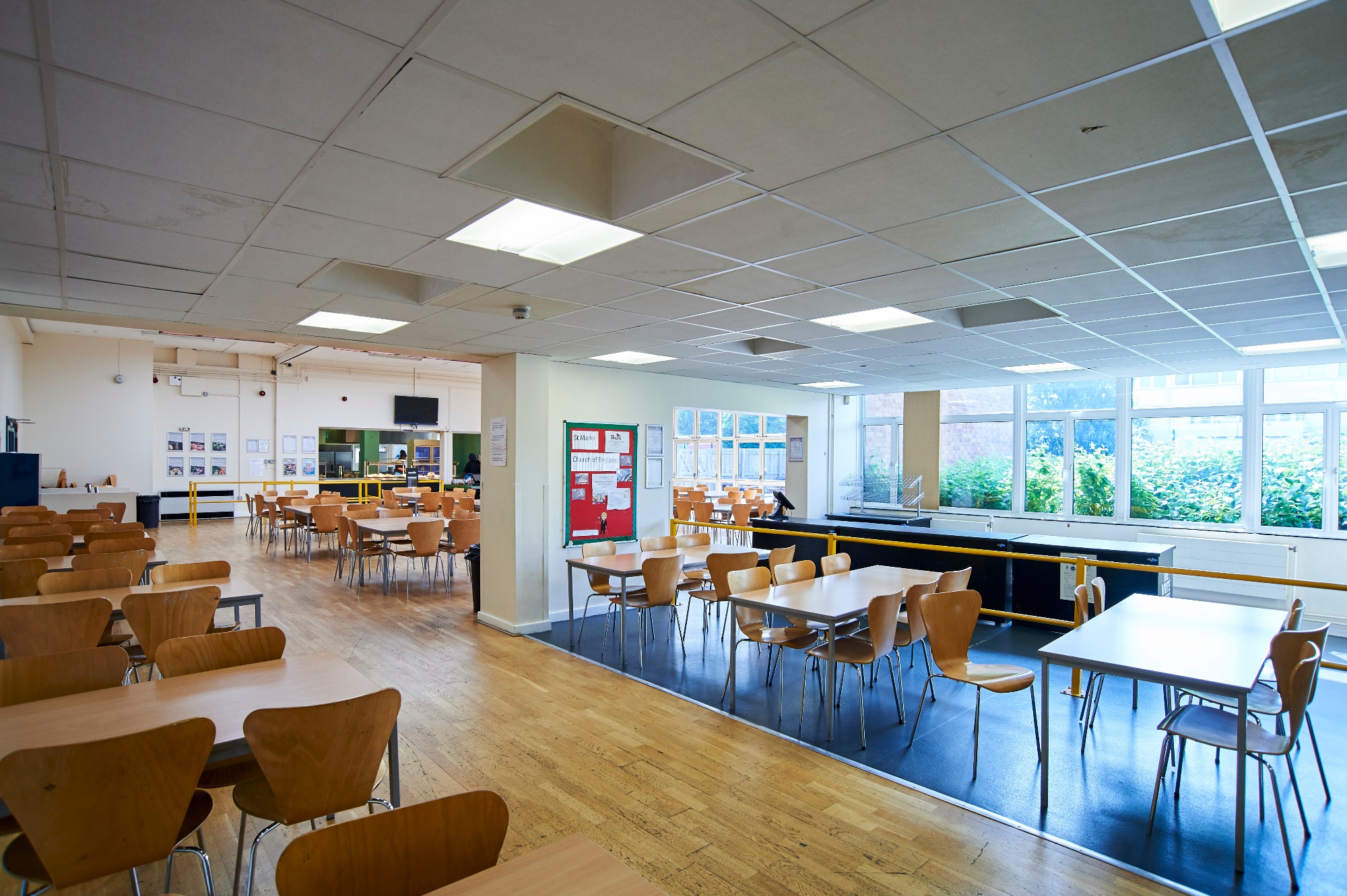 Dining Hall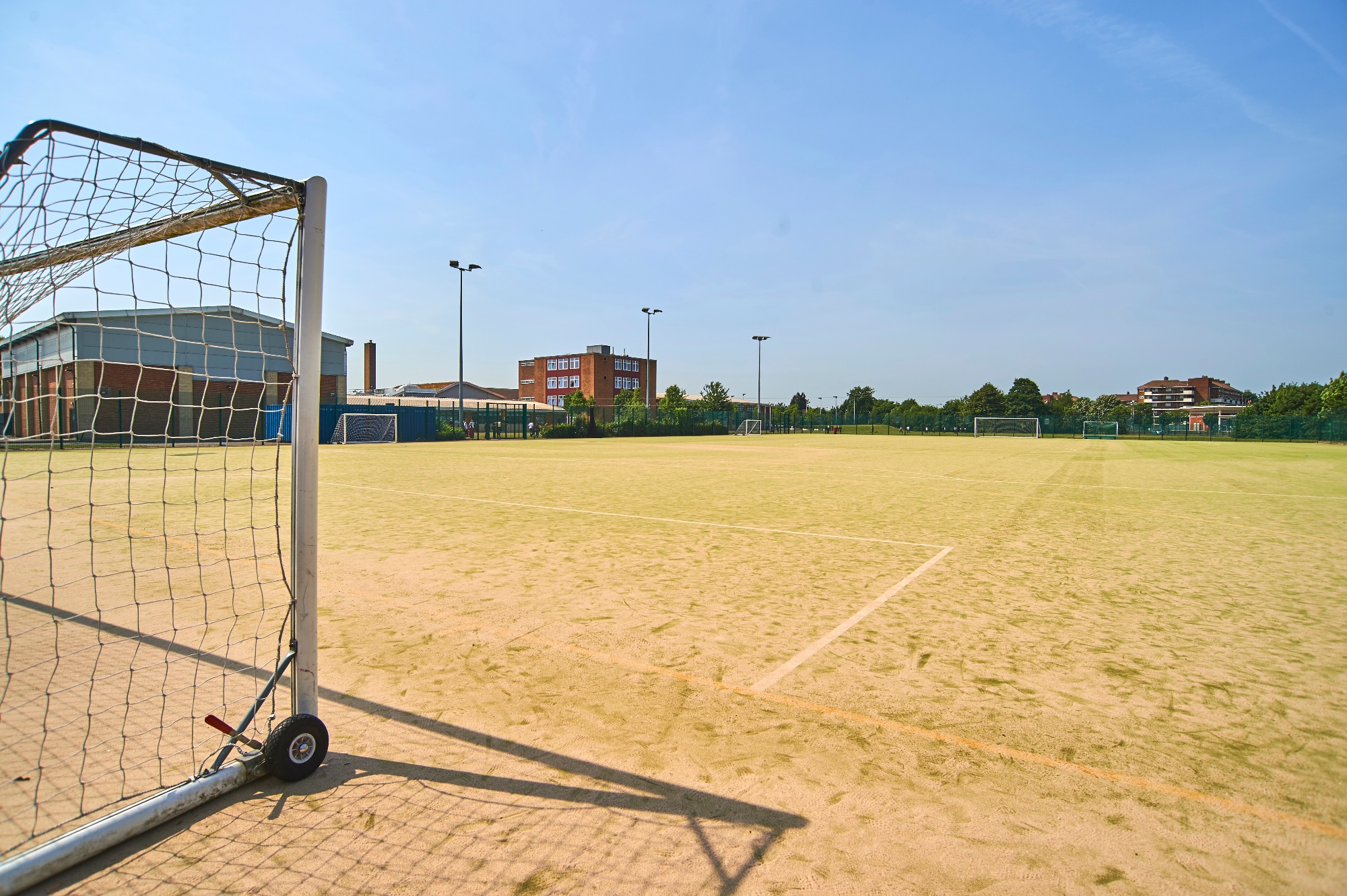 Astro Turf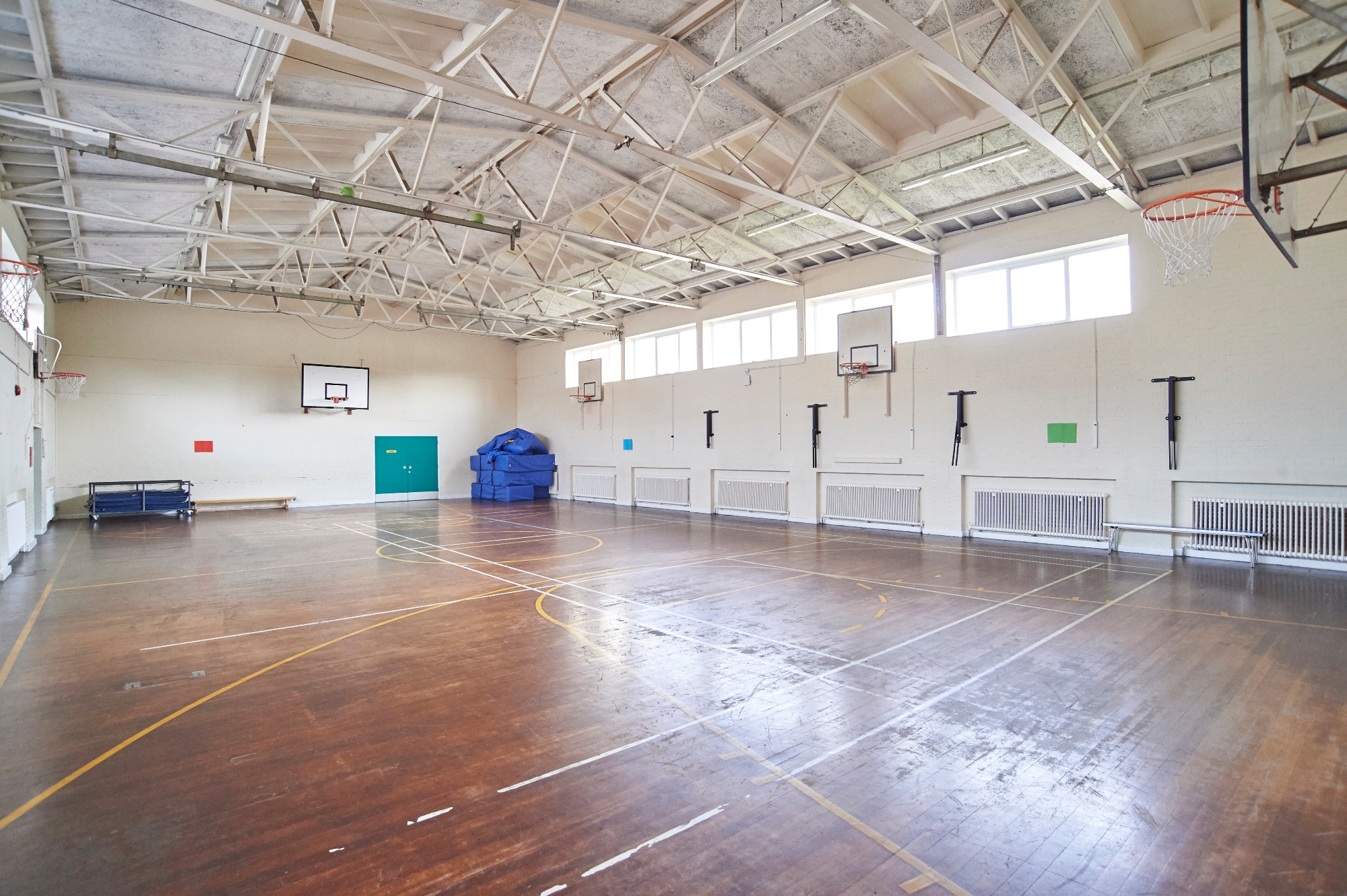 Sports Hall
We look forward to welcoming you to St Mark's Academy!