Meet our Staff & Students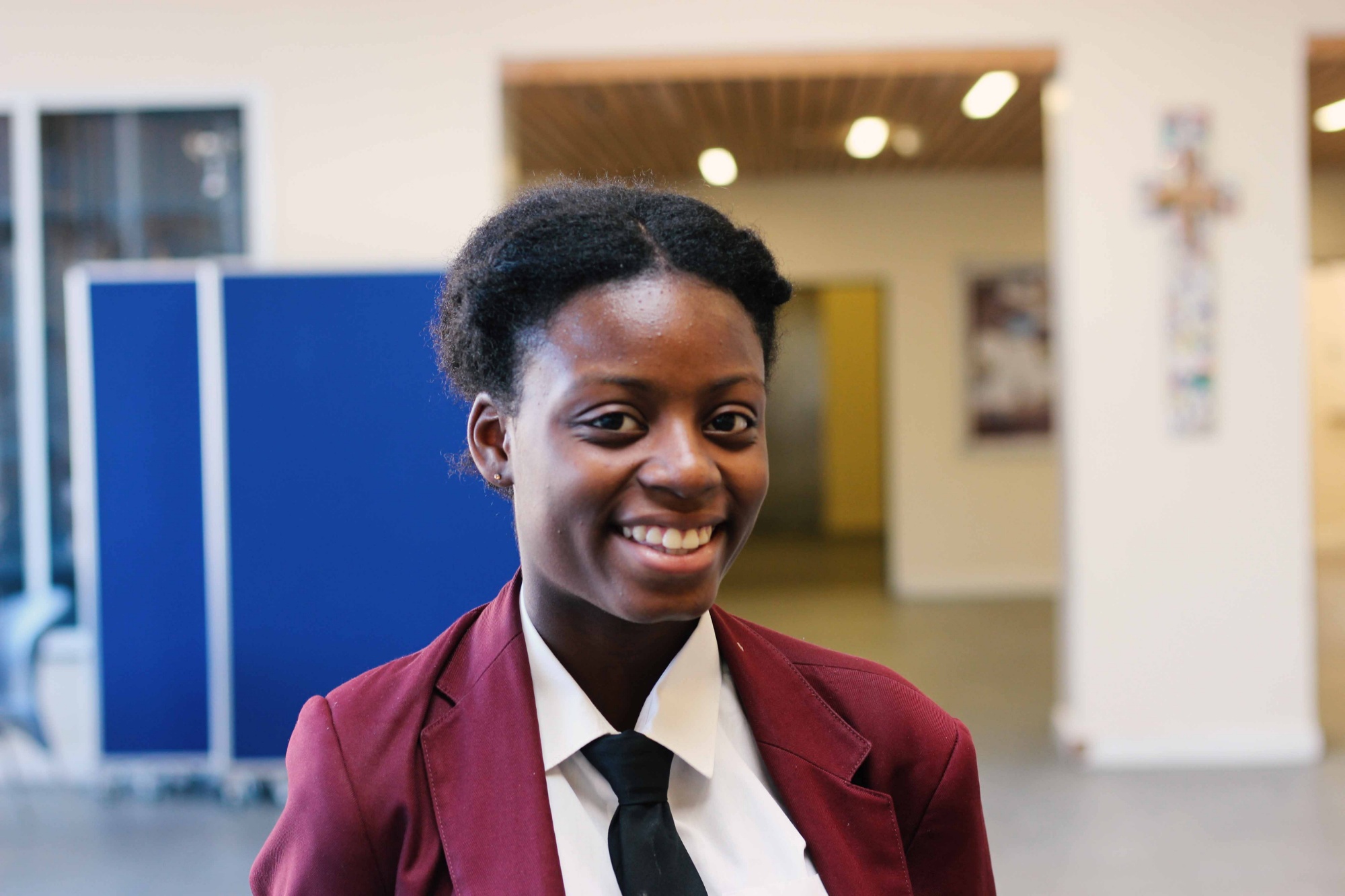 Zia
Year 11
I enjoy the enrichment days at St Mark's because it's fun to get a day off, doing fun activities and going on school trips. I love how everyone is a big family here at St Mark's.
When I joined Year 7, the hard transition into secondary school was made much easier because of how much the teachers helped. Since then, I have got much better at my subjects and have made a massive improvement.
I want to go to 6th form and afterwards have a career in science. St marks can help me do that by providing useful resources and pushing me forward.