Year 6-7 Transition and Open Events

Welcome to all Year 6 parents and students!
It is an absolute pleasure to welcome your child to St Mark's Academy in September. We are extremely delighted that your child will be joining our school for the next chapter in their school life. Rest assured, they are going to have an amazing and successful time at St Mark's Academy!
Starting secondary school is a very exciting time but it also can be a little bit daunting for them as they are transferring from a relatively small school to a larger one. We also realise at the moment that you and they may be a bit more anxious as schools are currently closed due to the COVID-19 pandemic. Please don't worry though- we are here to fully support their transition journey and will be using this website and other interactive resources to make your child's introduction to St Mark's Academy a safe, smooth and special one.
Many families have a lot of the same questions and concerns surrounding transition and we are committed to working with you to address any issues. All of the key information you need as parents will be uploaded to this website for easy access. We also have a number of fun interactive resources and links to helpful videos for your children to engage with which will help to prepare them for the big move.
So please keep visiting this website for updated content.
On your St Mark's, Get Set, Go!
---
St. Mark's Induction
Our St Mark's Values and Ethos
Our Most Recent Oftead and SIAMS report
---
Useful Links for Parents and Students:
Free Resources for new Year 7 pupils (click on link and then scroll down to this section)
BBC Bitesize: Starting Secondary School Campaign Trailer
BBC Bitesize: Starting Secondary School
Packed with videos, interactive games, tips and advice, Starting Secondary School will help your child during their last term in primary school and through their critical first weeks at secondary school.
Starting Secondary School has lots of content hosted on BBC Bitesize, including peer-to-peer advice from the stars of CBBC series Our School who have first-hand experience of making the move to secondary school.
It also has practical tips for you as a parent on how to prepare your child for secondary school, as well as resources to help start discussions around transition, produced in partnership with YoungMinds.
Interactive Quiz for Students: Are you secondary school ready?

A Parent's Guide to Starting Secondary School (Oxford University Press)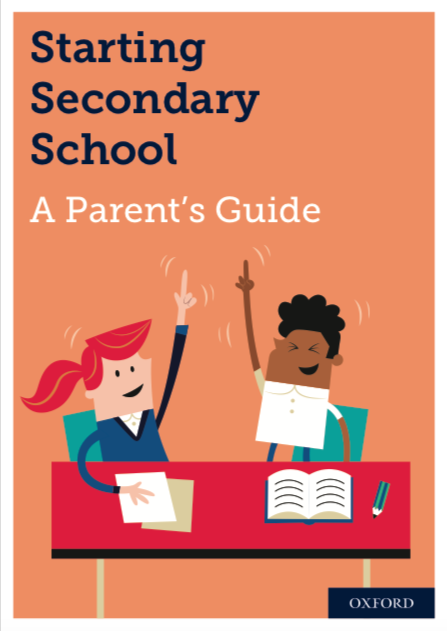 ---
How To Make Friends HACKS
Back To School News
Chicken First Day At School
Fitting In At School
Young Minds: Find Your Feet Video
This is a very relevant video that reassures children that they're not alone when it comes to their worries about secondary school, that there are ways to cope with change and there are people to talk to when things get difficult.
Young Minds Top Ten Tips Poster for Parents