Meet our Staff & Students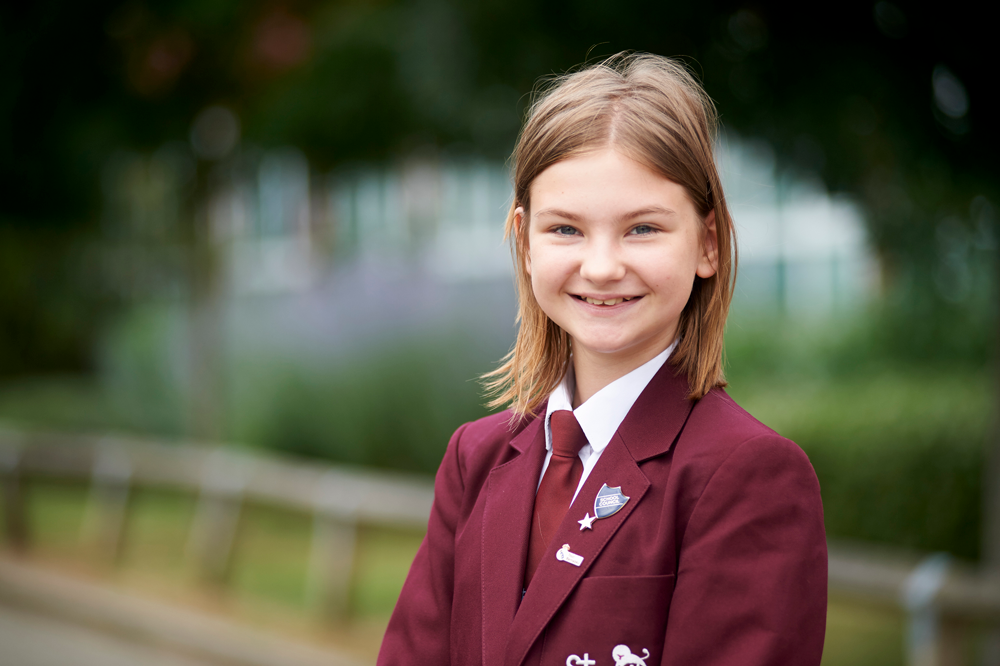 Skye
Year 10 Student
I'm in Year10 at St Mark's, I love to play dodgeball but also love to do drama. When I joined St Mark's I was so excited but once I got here I was a little nervous to meet new people. Everyone was so friendly and I felt happy really quicky, I am so glad this is my school.
The best thing about St Mark's are the opportunities to do new things and become a better academic learner. All my lessons are really enjoyable.
When I am older I wish to be an A level student in French and English. I also want to be head girl and be a part of the sixth form at St Mark's.