Meet our Staff & Students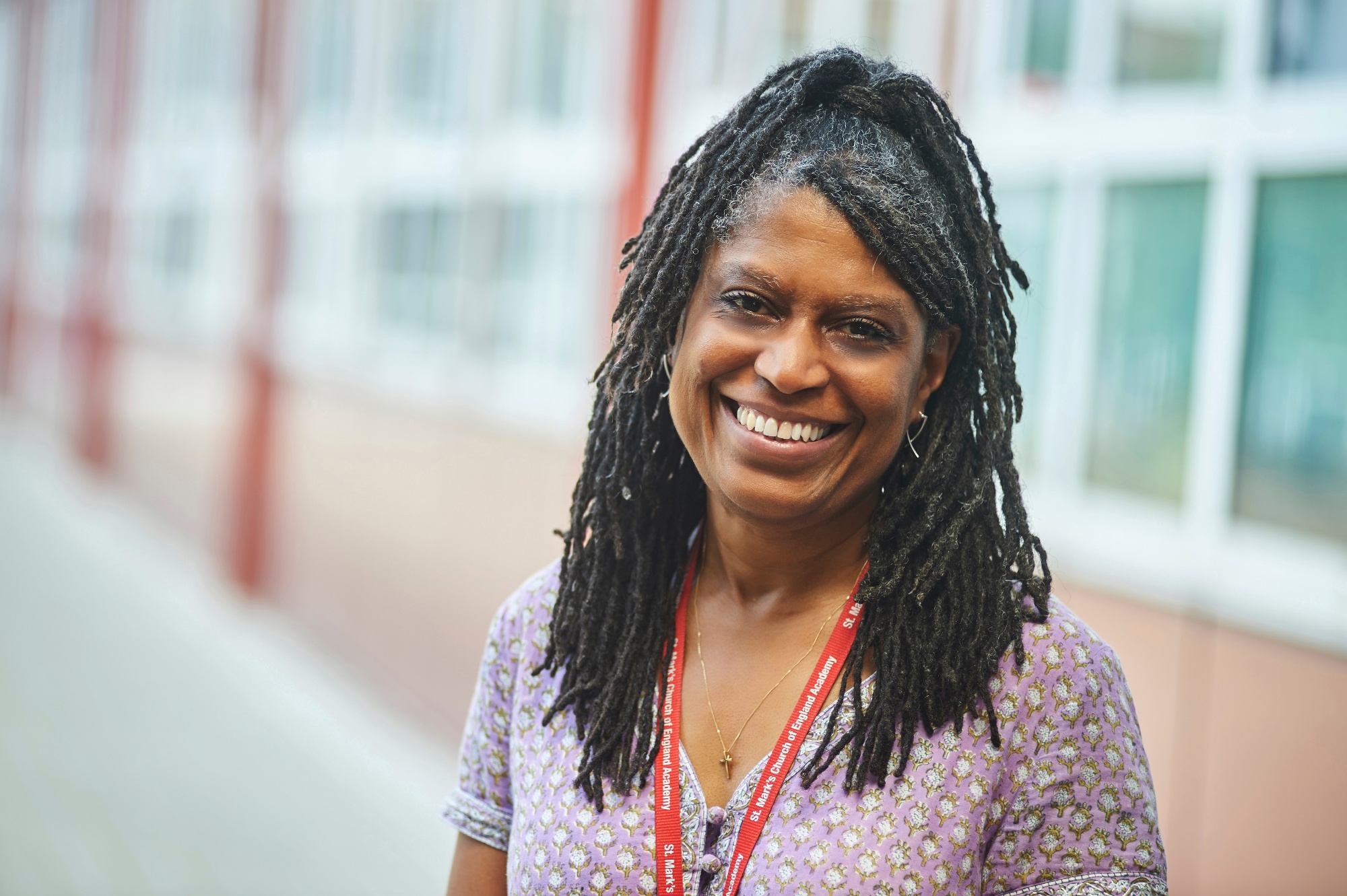 Ms Taylor
Assistant SENDCO
I love teaching at St Mark's. Our learners are hardworking and want to achieve their best. The relationship between pupils and teachers are built on our values of love, hope and trust and these values permeate throughout the Academy.
I am an Assistant SENDCO in charge of Cognition and learning: phonics intervention, speech language and communication, literacy intervention, Functional skills in English. I have been at St Mark's for 14 Academic Years, 2 years as Assistant SENDCO.
We understand that students learn in different ways. Some are visual learners, others more hands on. At the Academy we work hard to consider the different learning styles when planning lessons and interventions for our learners. Our intervention groups give students the tools they need to be successful in whichever academic pathway they choose in the future.