Meet our Staff & Students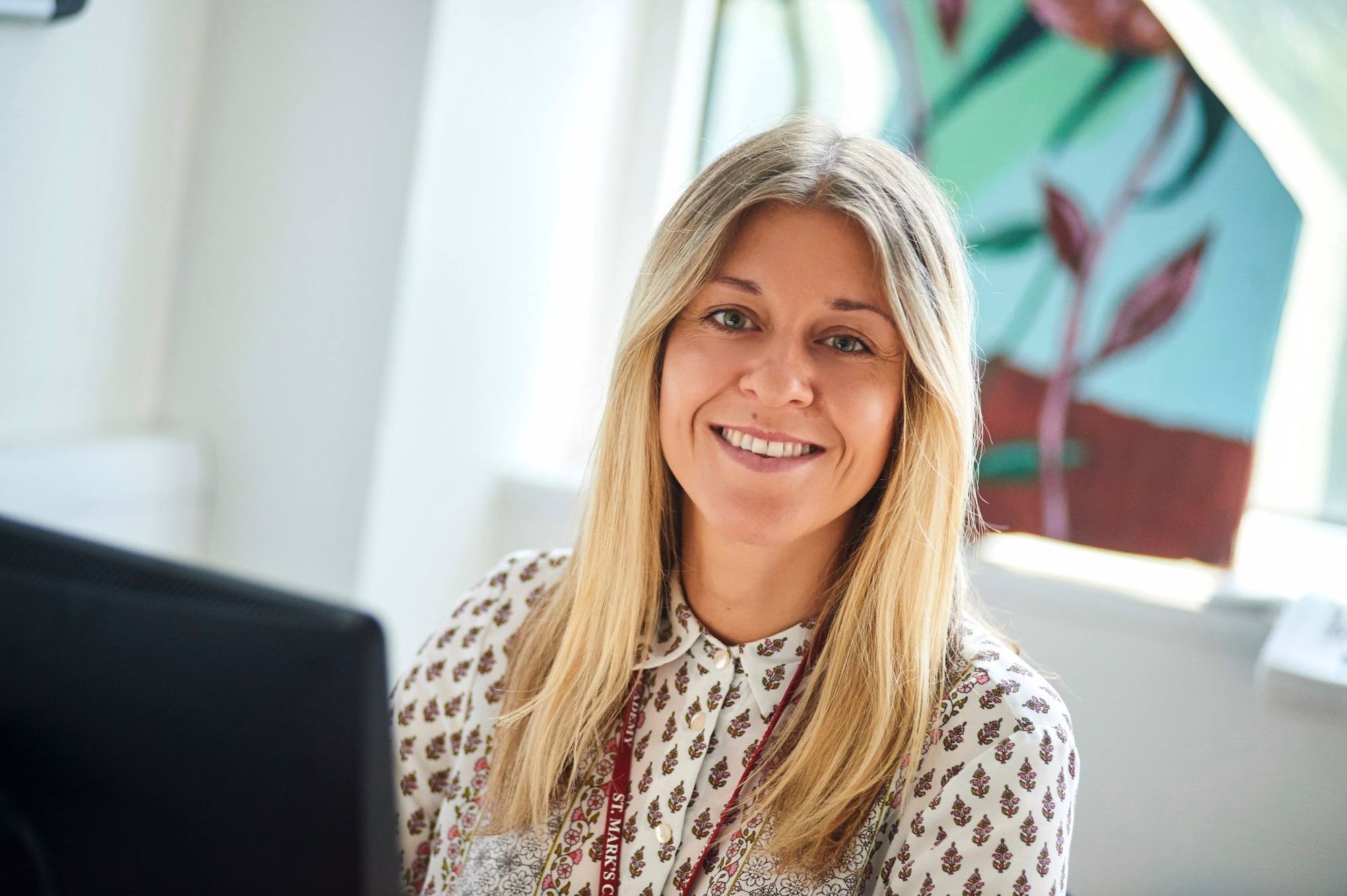 Ms Fahey - Principal
Teaching and learning at St Mark's is outstanding. Teachers know each and every learner's strengths and areas of development. Such knowledge is used in lessons to ensure that every student can progress. Our UCAS programme at KS5 is supporting students to apply for top universities like Warwick, Oxford and Cambridge. Whether a student is a talented leader, gifted writer or avid sportsperson, St mark's will nurture that God-given talent and make sure it is celebrated.
I am the Principal at St Mark's Academy. I have been at St Mark's for 9 Academic Years. I started my NQT here as a newly qualified RE teacher. I then became Head of RE and later Humanities. I was fortunate enough to be given a secondment onto the Leadership Team and worked as Senior Vice Principal for over two years.
This is a school that transforms lives. I came into teaching because I firmly believe that education and good teaching can play a leading role in removing the link between social deprivation and educational achievement. Working here has made that predisposition one that I can truly live and breathe. The transformation I have seen here over 8 years makes me feel a part of something great. The students are exceptional and the colleagues I work with go above and beyond every day. I love coming to work for those reasons.