Meet our Staff & Students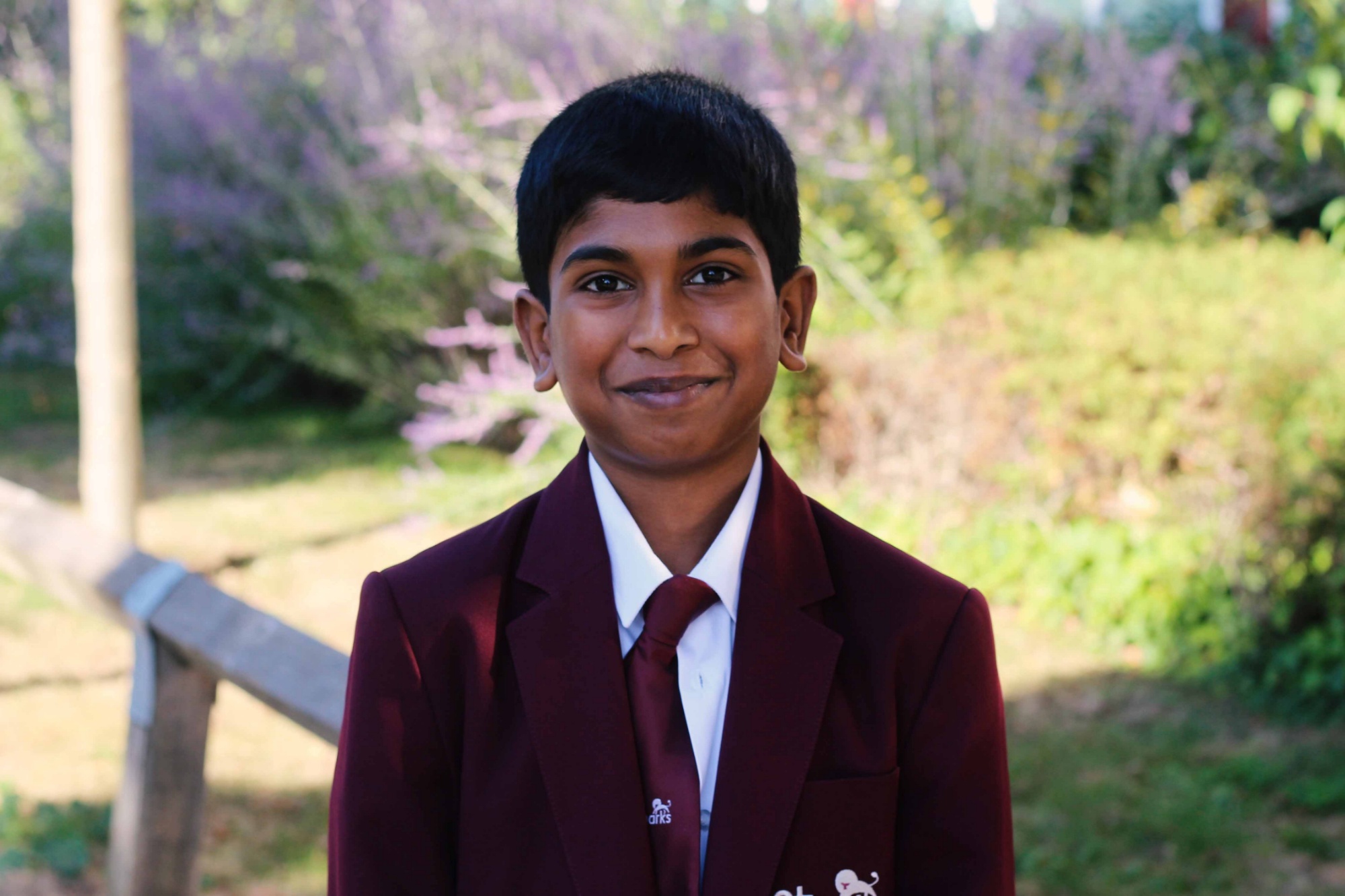 Kiri
Year 10 pupil
When I first came to this school, I was really nervous and scared, I didn't know what was going on around me. After weeks and weeks, I started to know my class, made lots of friend and before I knew it I was in year 8! When you have fun you don't realise how fast time goes.
My favourite subjects are PE and Maths and they're those lessons where time feels like it's going really fast. I love PE because it makes me feel energised and alive when I walk out onto the field or astroturf.
I think St Mark's is a great school and one of the best. I know this because I have been here for two years and the education the teachers give is great. I think we have wonderful teachers, the type of teachers that wake up at 5:30 am just to come and help you. I thinks that's why St Mark's is a great school.