Meet our Staff & Students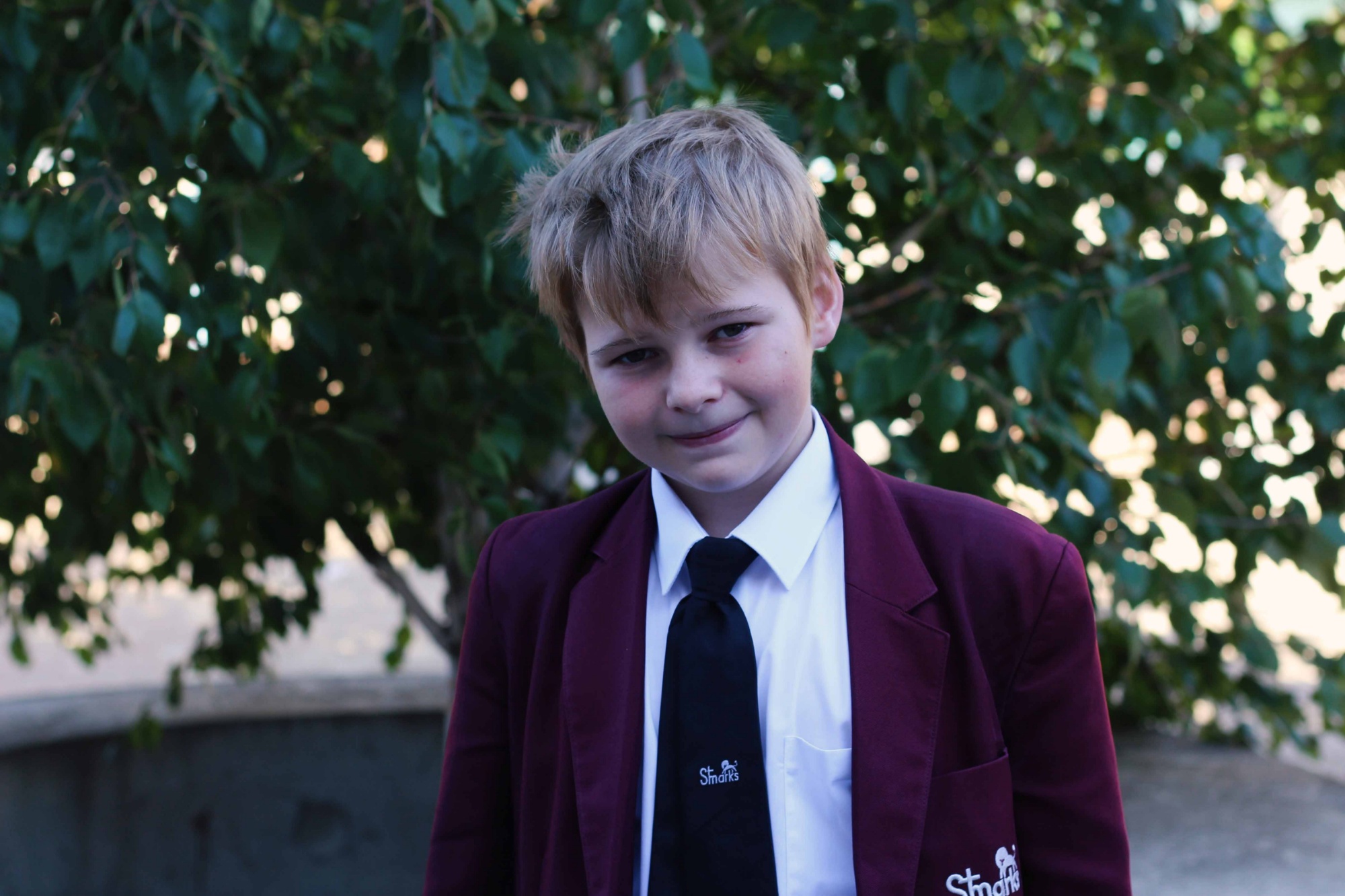 Dylan
Year 11 Student
My favourite subject at St Mark's Academy is drama because it's a great lesson plus I have fun doing it. I love how the teachers and the student's work together as one.
When I started St Mark's I was really scared because it was a new school and there were new people. I was also very concerned about making new friends.
In the future I would like to pass my GCSE's and go to college and then get a good job. St marks support me with that by helping me to get good GCSE so I can get into a good college and go from there.