Meet our Staff & Students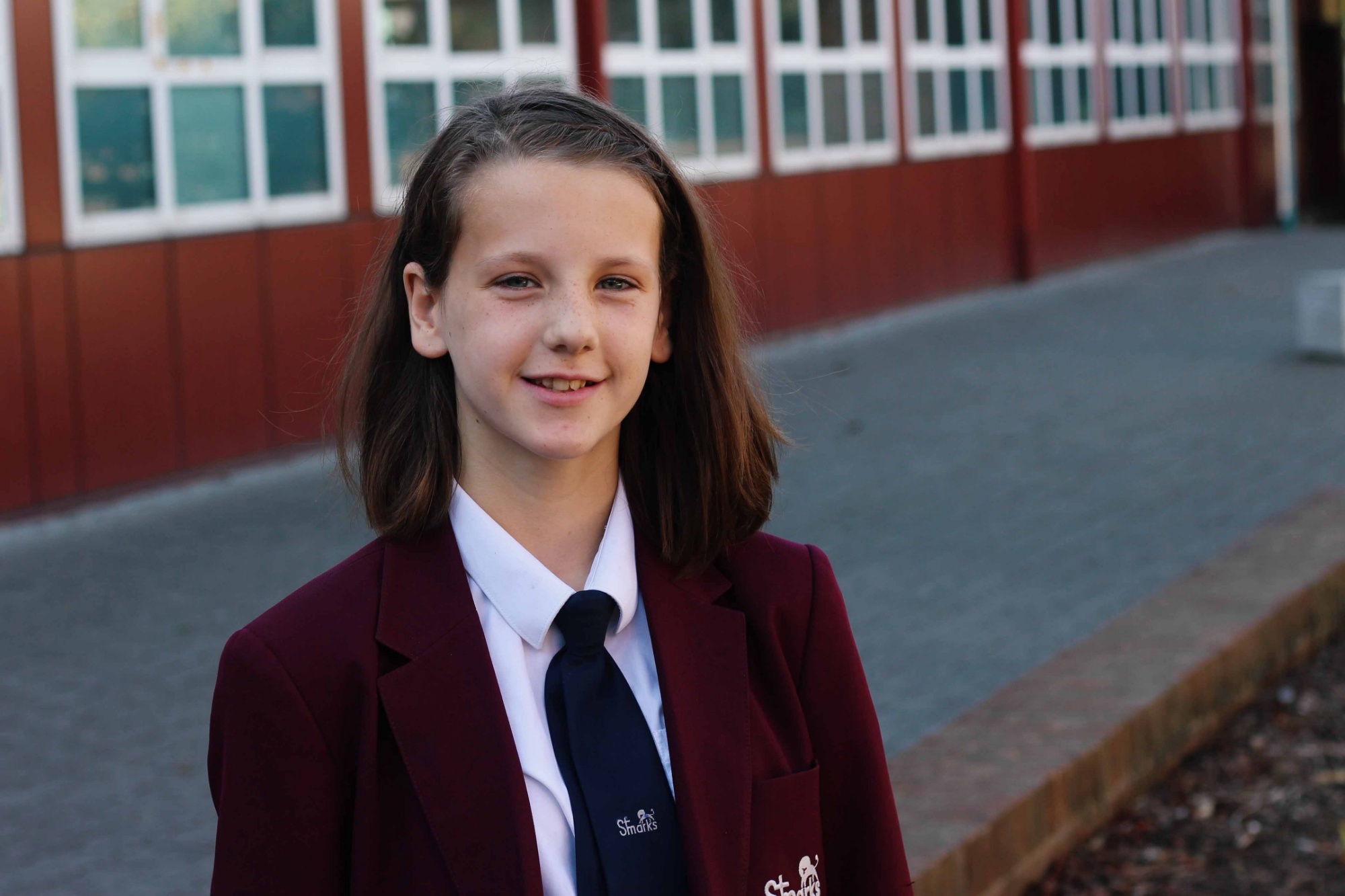 CJ
Year 9 Student
When I first started at St Mark's, they enabled me to go to summer school which allowed me to make friends who were in my class and had similar interests. I was nervous on my first day but I quickly learnt that the school was not as scary as it looks.
I love to play netball and I also like science. St Mark's PE team have an after school netball club as well as netball lessons. One of my favourite memories was making a song with Ms Carter and the other children on the school mini bus after a netball tournament.
In the future, I want to be a forensic scientist in the police force. St Mark's will help me get the grades I need and has already given me an opportunity in the police cadets that is run at the school.