UCAS Trip at the Emirates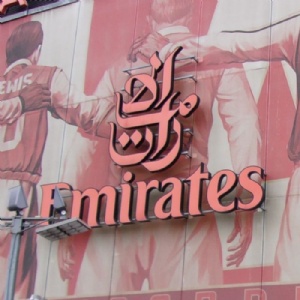 The UK University & Apprenticeship Search Fair was attend by the Year 12 Sixth Form students at the Emirates Stadium on 01 March 2019.
It was a fantastic opportunity for students to choose which university or apprenticeship is right for them. It provided year 12 with inspiration at the point they need to start making decisions about their post 18 education and career.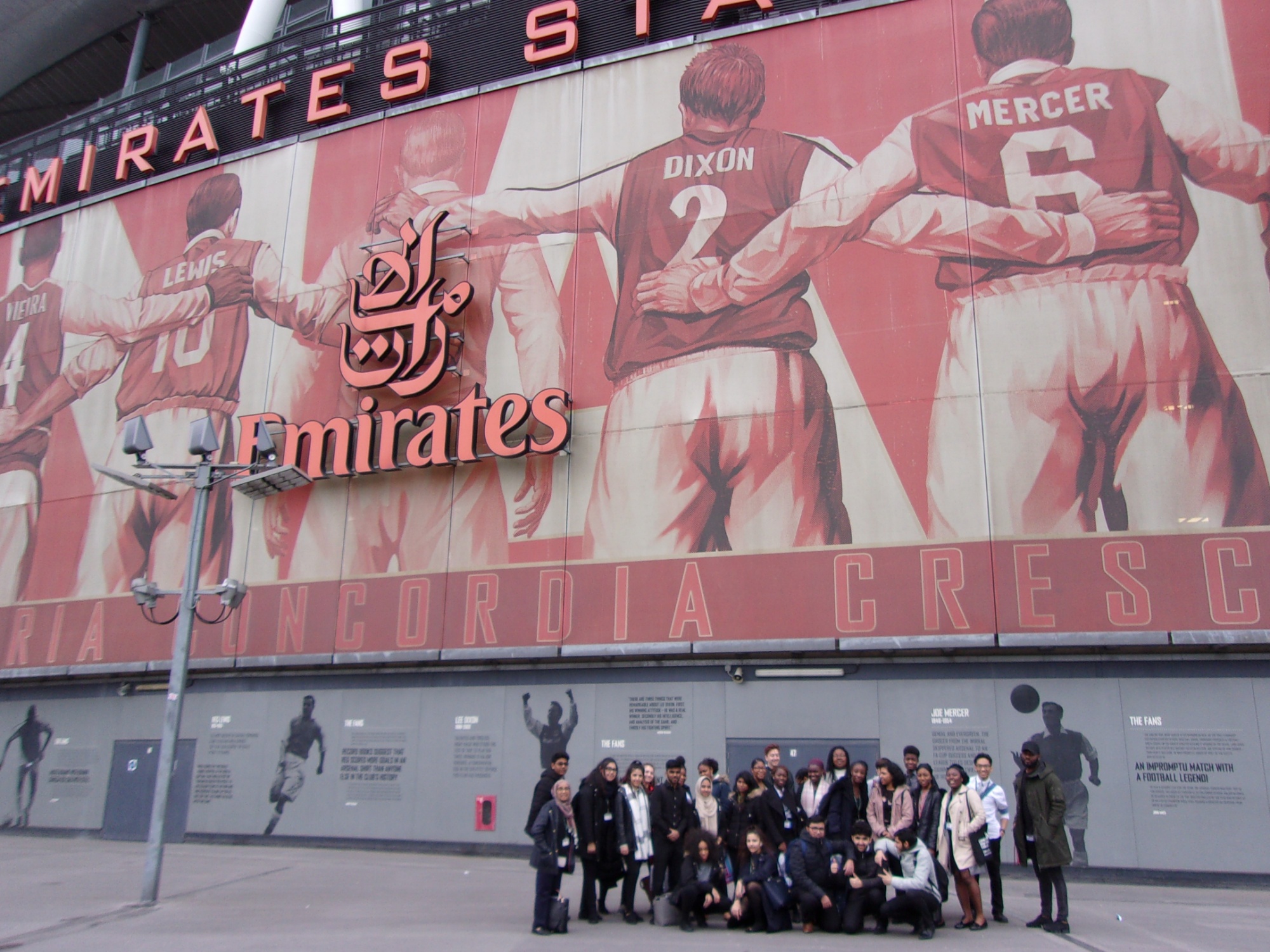 Here is some feedback and comments from students:
"My trip to Emirates Stadium was really fantastic and beneficial"
" I received some kind of encouragement to study at a Russell Group University"
"I learnt more about Apprenticeships and Life skills at University "