First day for year 7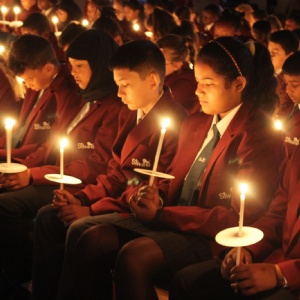 Today is our first official day of the academic year and we welcomed our new year 7's with a wonderful morning assembly.
The new students were smartly dressed in their new uniforms and welcomed by their progress leader, Ms Daramola, and Principal, Ms Peterkin, before a lovely service conducted by our academy chaplain, Reverend Andrew.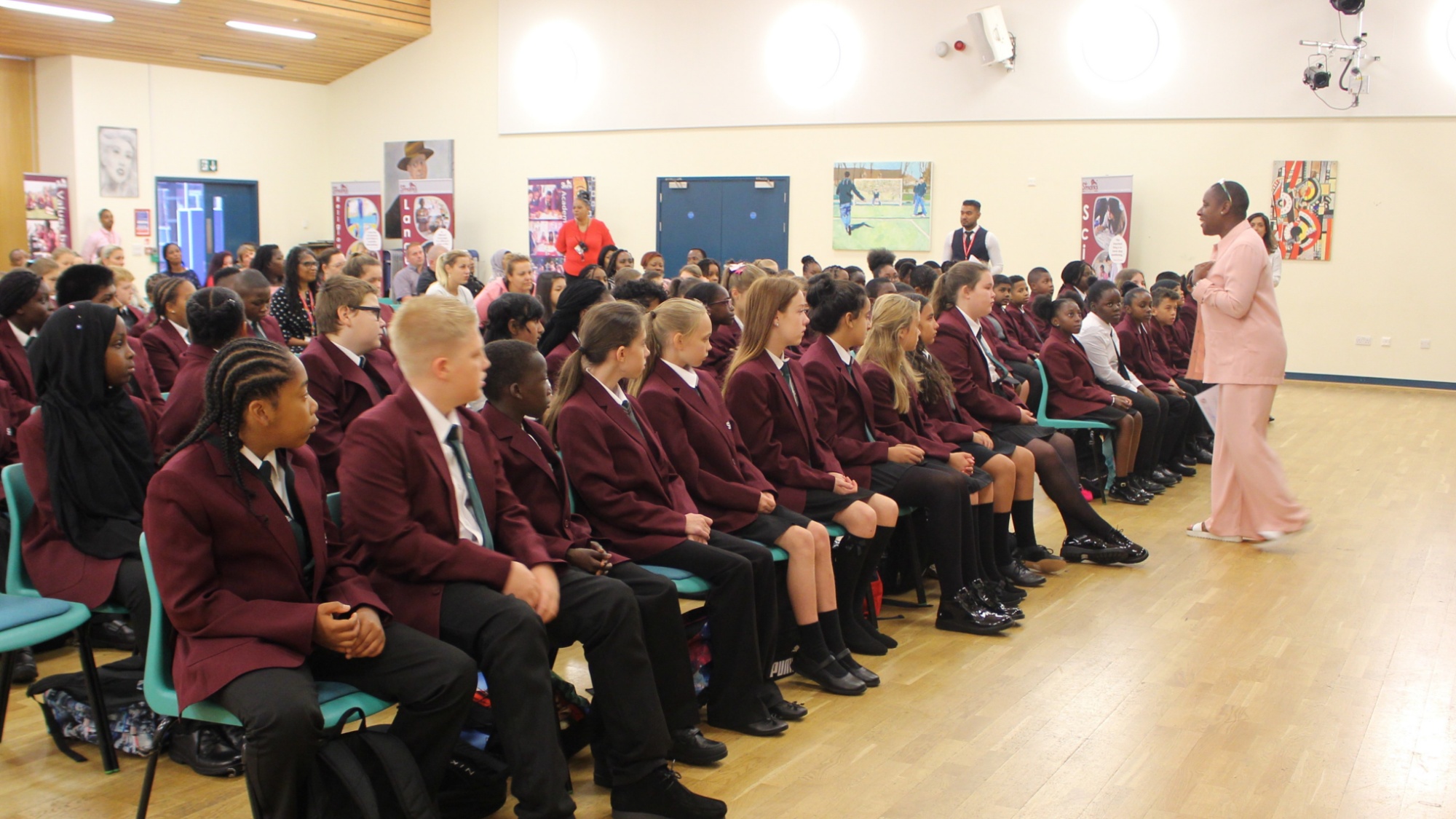 We welcome you all to this academy and are excited for you all to begin your St Mark's journey with us!