Commemorative Service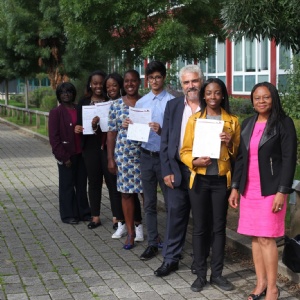 We are commemorating our journey of progress and success as a Church of England Academy over the past 10 years. We continue to build on our solid foundation of Love, Hope and Trust. There will be readings, hymns and performances alongside prayers of thanksgiving, hope and time for reflection. It will be a great time of celebration.
Southwark Cathedral
Tuesday 5 June 2018 at 11am - 12pm
Hosted by the Dean of Southwark, the very Reverend Andrew Nunn.