Prefects raise 653 tin and food items!
Well done Year 11 prefects on raising 653 tin/food items. It was a wonderful opportunity to have an impact on our local community.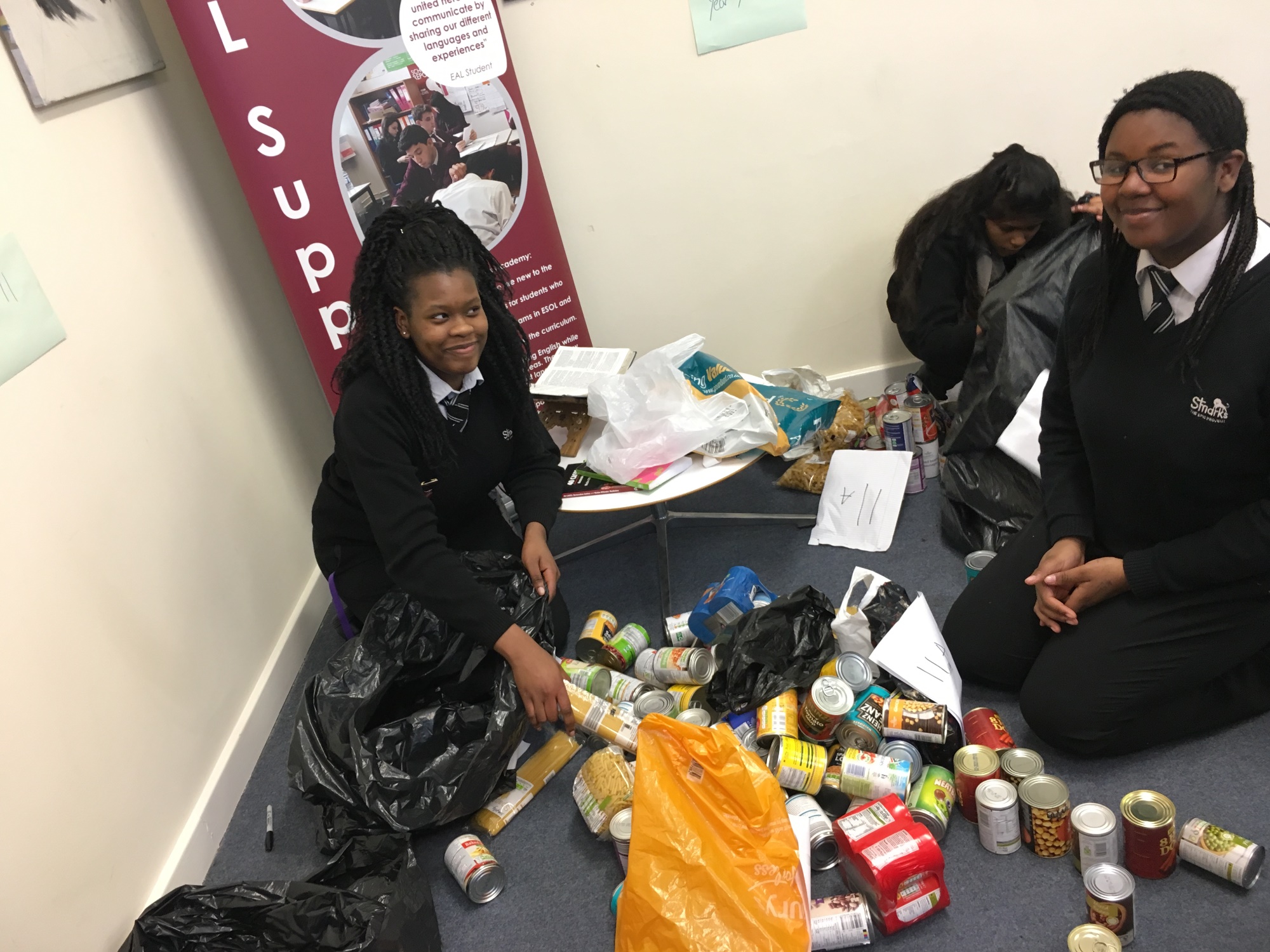 To display our values of Love, Hope and Trust, the year 11 prefects led an initiative to collects tins and food for a local food shelter. St Mark's final total for the tin and food collection was 653 items. This is a fantastic achievement and three year 11 prefects delivered the items to the Wimbledon Food bank.