GCSE Awards and Certification Celebration Event at St Mark's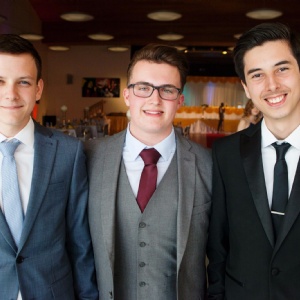 Our Year 11 cohort of 2017 will be celebrating their amazing results and achievements at the Academy tomorrow from 5pm. This is a formal event and is by invite only and no entry after 5:30pm.
We look forward to welcoming all students from our class of 2017 to celebrate with their parents and teachers. It will be a lovely occasion to celebrate all the student successes and achievements.