Aberdovey, Wales 2019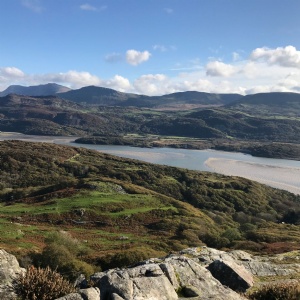 A week long adventure mountaineering and wild camping in Aberdovey, Wales.
01-11-19
The group have had a fantastic week climbing up mountains, navigating through forests and enjoying campfires with warm toasted marshmallows! Students and staff are en route back to the Academy eagerly awaiting to share their stories with us all!
(Estimated Time of Arrival: 7pm)