Former Student Tackles Housing Injustice Nationally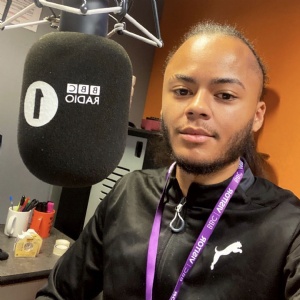 The St Mark's community are celebrating the incredible achievements of an ex-student, Kwajo Tweneboa. Kwajo attended the Academy between 2011-2018 before securing an offer to study Business at undergraduate level.
It is our vision that the Quality of Education and curriculum at St Mark's empowers students to become thoughtful, informed citizens who will challenge and interrogate unjust ideologies and practices. Kwajo's actions remind us why this vision is so important and we are so proud of him.
Please see Kwajo's biography below: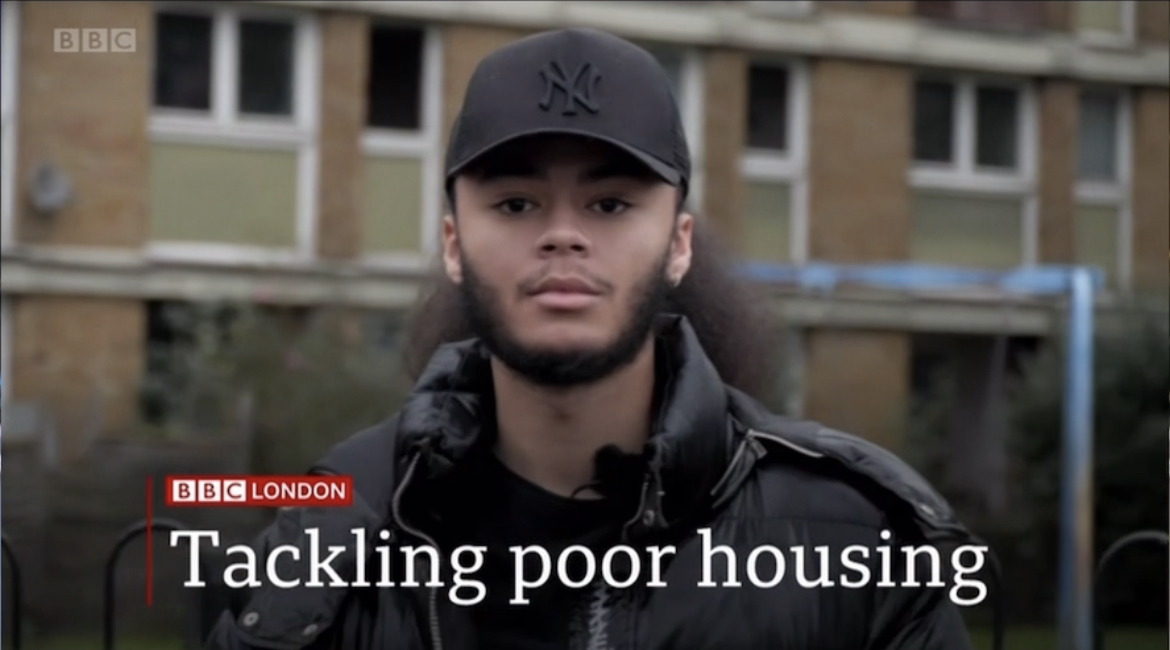 My name is, Kwajo Tweneboa. I am a Social Housing campaigner, student and former employee and student at St Mark's C of E Academy. In the last year I have worked with thousands of social housing tenants across the UK to help fix their poor living conditions, whilst holding Housing Associations and councils accountable for their neglect of residents.
In 2019 I was living in accommodation provided by Clarion Housing Association, the biggest Housing Association in Europe. My family and I were living amongst mice, damp, mould, cockroaches and asbestos. After complaining for almost 2 years and being ignored I'd had enough. I knew my neighbours were living in similar conditions, so I began to knock on their doors and enquire. I was horrified with the evidence of neglect that resulted from these conversations and visits to their properties.
I worked with ITV News for over 2 weeks on my estate diving into the issues local residents were facing. It ended up a top story on national news, shaming the Housing Association into completing repairs. I learnt that this was happening across the country and was determined to continue helping others. Since then, I've gone on to work across other estates resulting in people being re housed, repairs being done and putting them in contact with legal representatives.
My personal achievements have included working with BBC London News on a short documentary spread across 2 days, as well as an article that was the second most viewed in the country on that day, being viewed by over 3 million people in under 24 hours. I now present the News Paper review with Vanessa Feltz on BBC London. I have been lucky enough to find and expose other tenants' stories whilst also putting them in contact with journalists to get their stories and voices heard. Quite recently I have been asked to go to Wales in order to speak in front of 150 people, including Welsh government officials about the crisis of social housing and aim to continue my work into the year.
I'd like to take this opportunity to thank St Mark's Academy for their constant support and championing the work that I do. Throughout the whole process staff have been incredibly supportive and have gone above and beyond to help me share my message. St Mark's are leaders in highlighting social issues, especially within their curriculum which is one thing I remember from being a student at the school. They truly do reflect their core values of Love, Hope and Trust. This is something I believe all schools and educational institutions across the UK should be doing. Thank you to Hannah Fahey, Andrew Wignal and the whole St Mark's Community.
Every year the Academy will award the Tweneboa Courageous Advocacy Award to a student who has supported a just cause within the local community. We know that Kwajo's work has only just begun and we look forward to celebrating many more examples of active citizenship at St Mark's.