Dragon's Den Investment in Former Student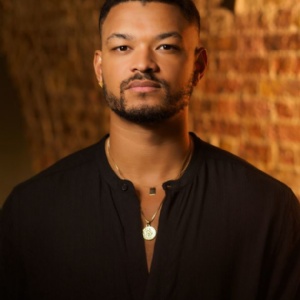 Dragon's Den star Steven Bartlett has donated £10,000 to Kwajo Tweneboa's social housing campaign.
Dragon, Steven Bartlett, has recognised the incredible campaigning being undertaken by former student Kwajo Tweneboa in order to improve the living standards of those in social housing nationally.
His donation of £10,000 will amplify the campaign impacting lives in our community, and nationally, directly.