Meet our Staff & Students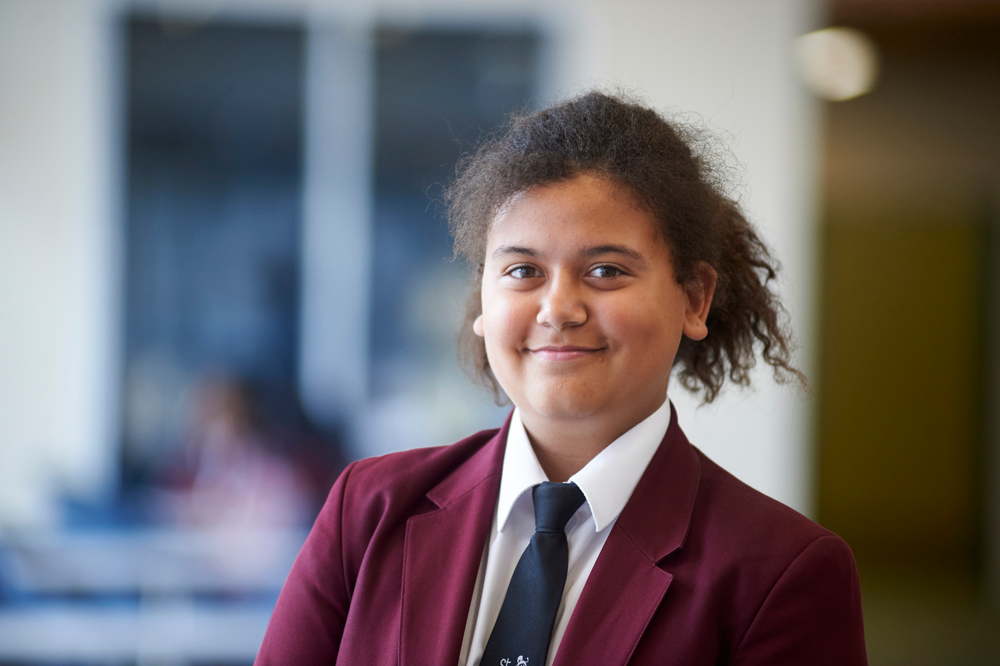 Mya
Year 11 Student
I really love drama and music, they are my two favourite subjects at St Mark's. The best thing about St Mark's for me is the atmosphere. You really see the values (love, hope and trust) reflect on all students and staff.
My first week in Year 7 was scary. I remember walking in to the school alone and not knowing what to say to other pupils. After a while however, I had many friends as everyone was kind and helpful.
My aspirations for the future is that I would like to be either a prefect for the school or head girl. After that I would like to carry on further education to become a teacher.